ICED values global representation and transparency in our organisation.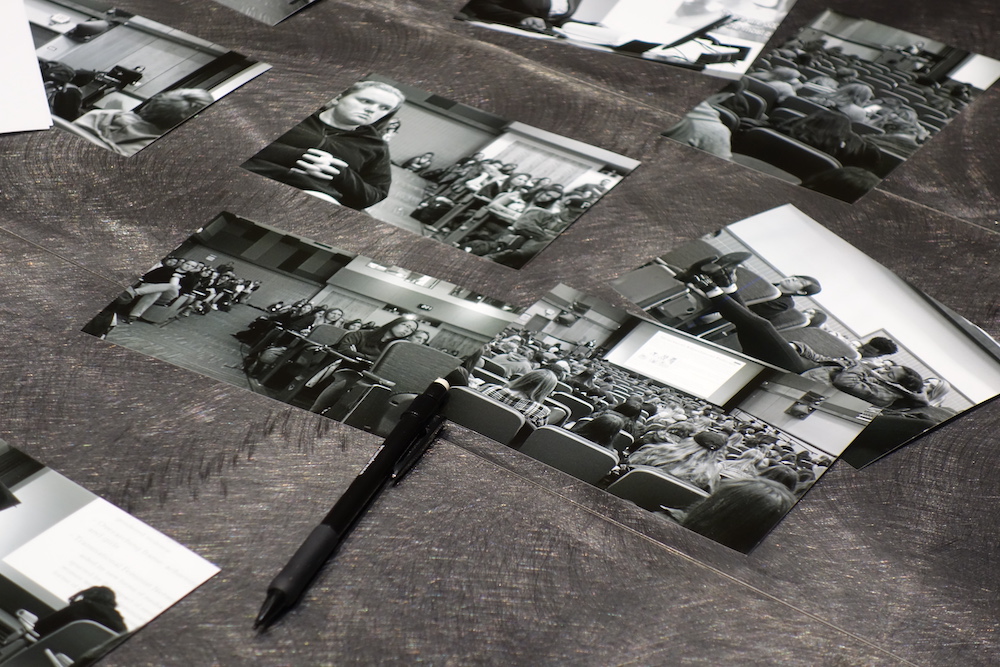 Benefits of being an ICED member
ICED's main objective is to advance higher education world-wide by promoting, sustaining and increasing individual and collective knowledge of all aspects of educational development. National, transnational, and independent network organisations that focus on educational development can become members of ICED and access various benefits.
Benefits are available to both those who represent their Member Network (president or designate) and the members of their network organisations.
Primary benefits for all members include opportunities to:
Learn more about systems, strategies, and challenges for higher education and educational development worldwide.
Access a network of experts in the theory and practice of educational development internationally who may become new partners for scholarly activities.
Contribute to and get support from an international community of practice (face to face and online) by exchanging ideas, practices, and challenges.
Receive updates about ICED's online resources and conferences , notices about Member Network events, and a discount on the International Journal for Academic Development (IJAD).
Additional benefits for Network representatives include all member benefits, plus opportunities to:
Develop and maintain effective partnerships with other Member Networks and learn from each other.
Participate in educational development advocacy by encouraging and supporting the emergence of new network organisations globally.
Contribute to shaping and setting ICED's directions and activities.
Engage in ICED projects and initiatives with international colleagues.
Nominate outstanding colleagues for ICED awards.
ICED is more than a sum of our Member Networks: we offer unique opportunities meant to enhance and evolve our field. Come join the growing number of Member Networks that work together to advance educational development worldwide and promote effective teaching in support of meaningful student learning.