The ICED Conference is held every two years and is organised by Member Networks.
Taking place around the world, the conference offers educational developers, academics, administrators and students a wonderful opportunity to network with each other and discuss new research, theories, and developments in our field. Here's what some recent participants said:
"It was great to be able to access different communities of scholarly work on educational development, some of which have not previously emerged within my own context."
"The general atmosphere was welcoming and authentic."
"The sessions were thought-provoking. I found value in all the sessions I attended."
"My first ICED conference and will definitely try to go to future conferences!"
The average participant rating for the 2022 conference was 4.5 out of 5 (face-to-face attendance) and 4.3 out of 5 (for online attendance). Check out the programs and materials below from a few recent events. We hope you can join us at future conferences!
Nairobi, Kenya,
5 – 7 June 2024
Council Meetings and IJAD writing workshop: 2 – 3 June 2024
Pre Conference Workshop: 4 June 2024
Convenor: Mary Kiguru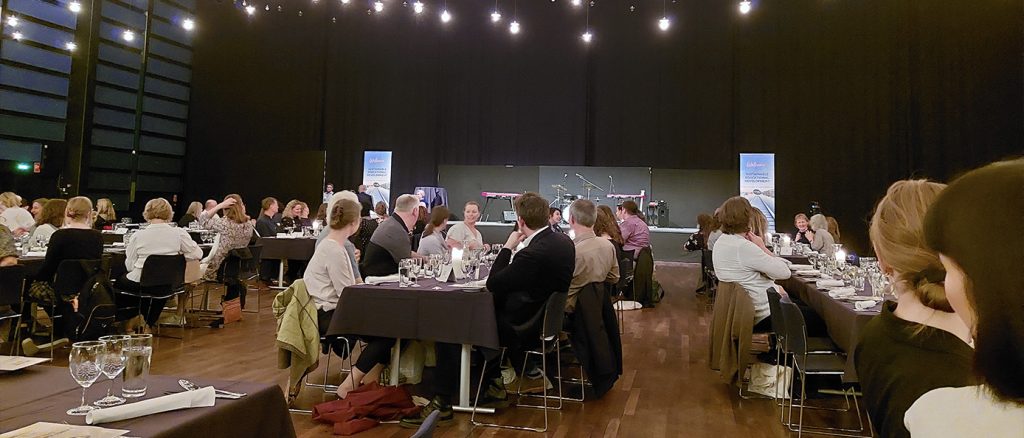 Institutional Change: voices, identities, power and outcomes
Convenor: Michele di Pietro
Cape Town
South Africa
November 2016
Ethics, Care and Quality in Educational Development
Convenor: Chris Winberg
Continental Symposium on Evidence Based Educational Development
Across the Globe – Higher Educational Learning and Teaching
Convenors: Bundit Thikaporn, Sudaporn Luksaneeyanawin
Enhancing Strategies for Global Quality Learning in Higher Education
Convenor: Joan Rue Domingo
Salt Lake City, Utah
USA
June 2008
Towards a Global Scholarship of Educational Development
Convenors: Lynn Sorensen, Virginia Lee
Enhancing Academic Development – international perspectives
Convenors: Suki Ekaratne, Ranald Macdonald
Defining a Profession, Re-defining Actions: the convergence of goals of university professors and faculty developers
Convenor: STLHE
Perth
Western Australia
July 2002
Spheres of Influence: Ventures and Visions in Educational Development
Convenor: Owen Hicks
Bielefeld
Germany
July 2000
Scholarship and Professional Practice in Academic Development
Convenor: DGHD
Austin, Texas
USA
April 1998
Supporting Educational, Faculty and TA Development within Departments and Disciplines
Convenor: POD
Preparing University Teachers
Convenors: Graham Gibbs, Rainer Nyburg