ICED promotes educational development (ED) in higher education worldwide.
Educational developers work with individuals, groups, and institutions to enhance the practice, theory, and quality of teaching in support of student learning. ED is also known as academic, faculty, or staff development.
As a network of networks, ICED's members are national, transnational, and independent ED organisations.
ICED conference, June 4-7, 2024, in Nairobi, Kenya
Come join your colleagues for a unique conference experience!
ICED Council annual meeting, Oct 4-6, 2023, in Chile
Representatives from ICED Member Networks will exchange practices, plan projects, and discuss higher education issues.
ICED brings together educational development network organisations from around the world.
The International Consortium for Educational Development, ICED, is a network of national, transnational, and independent educational development network organisations focused on promoting good practice in higher education.
Benefits of being an ICED member
ICED is the only forum of its kind, bringing together an international community of educational/ academic developers and their network organisations. Membership is open to eligible network organisations, and comes with various benefits for network leaders and general members.
Primary benefits include opportunities to:
ICED connects the global educational development community to a variety of helpful resources.
What resources can you download or find online?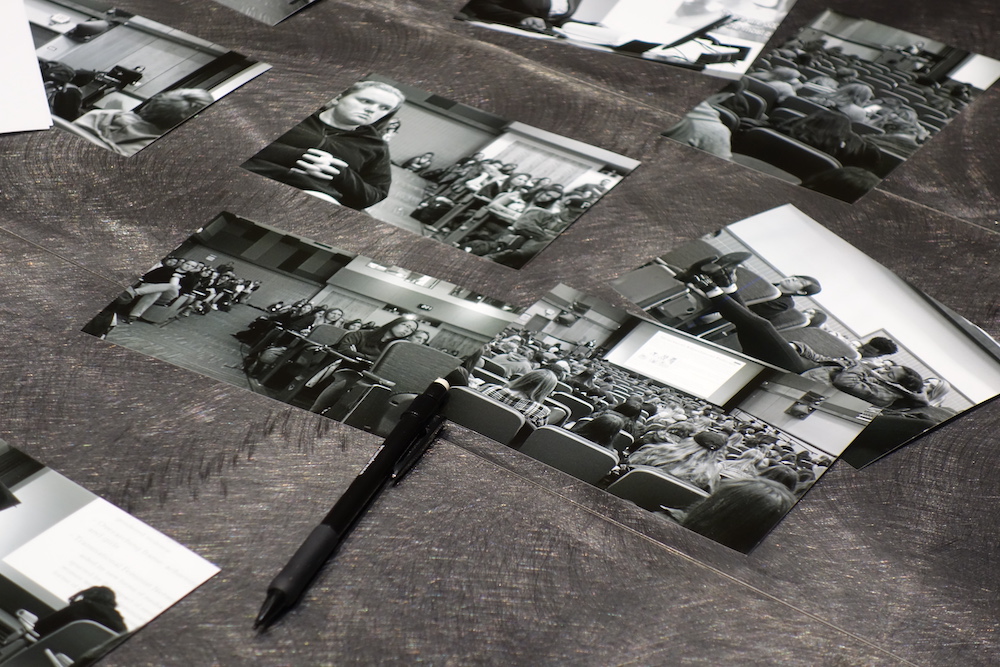 Since 1993, ICED has existed to advance education worldwide by promoting, sustaining, and increasing individual and collective knowledge and understanding of all aspects of educational development in higher education.
Advance educational development
ICED provides a journal, conference, and additional opportunities for scholarship and research on practice.
ICED's various events and activities serve to enhance educational development practice.
Through services, opportunities, and stewardship, ICED enables Member Networks to flourish.
Help new and emerging networks
For colleagues interested in exploring or launching new networks, ICED provides active assistance.